Heavy Right Point Over Rock Reef...PERFECT!


View My Guestbook
Sign My Guestbook

(((DROP IN ON THE MESSAGE BOARD)))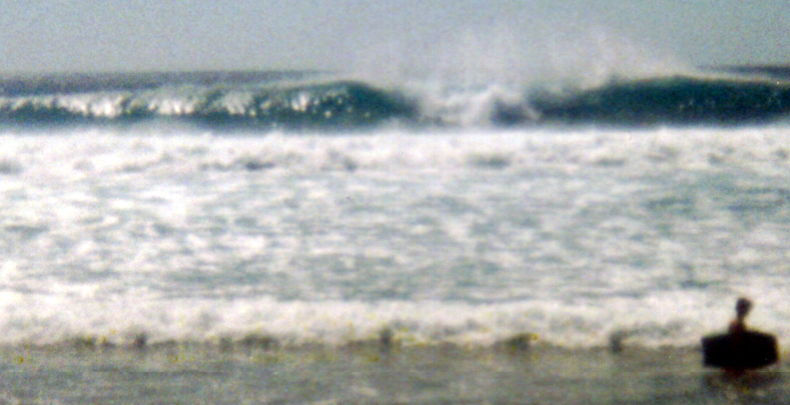 ABOVE: Cuccaro Snakes A Local. Photo: Baldwin

BELOW: McKellar Pays This Guy Off To Get The "MONEY $HOT."
As you can see he takes full advantage of the photo-op..;)

Every year we returned to Playa Negra to visit the big fella himself- Pablo Picasso. When you used to be able to pull up and park at Negra, we would setup camp on the treeline and be on it at dawn. When development restricted access, we bucked up and stayed at Pablo's Picasso. Great times and even better surf- EVERY TIME!!!