Photos along the way traveling throughout Costa Rica.....


View My Guestbook
Sign My Guestbook

(((DROP IN ON THE MESSAGE BOARD)))
Tamarindo, although it can rarely handle anything bigger than this, provided fun, fast, hollow beachbreak surf in the 4-6' range...

Photos: B.Baldwin

Working it in C.R...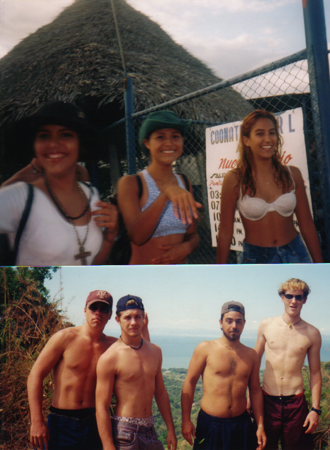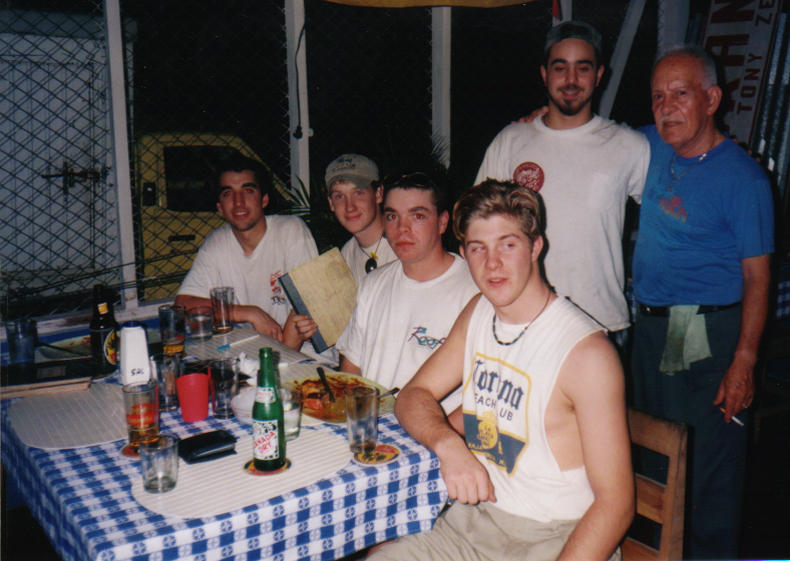 ABOVE: Tony's Restaurant, 1995, road to Negra
BELOW: Playa Palmas, 1995, road, to Dominical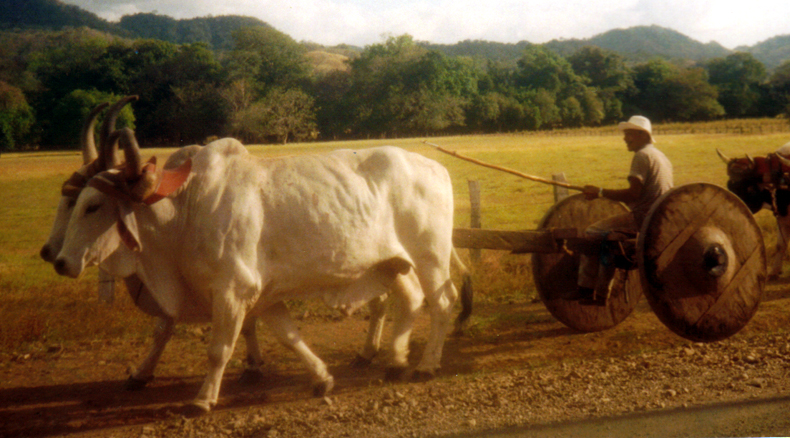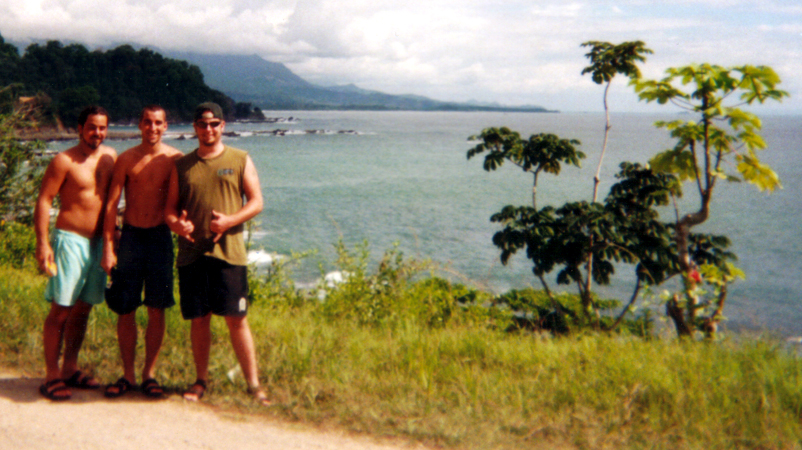 ABOVE: On the road to Pavones, 1996

BELOW: GUTEMALAN SALUTE, Guatemala Airport 1997 -
MACKER, GIVE UP THAT BOTTLE OF GUARO!