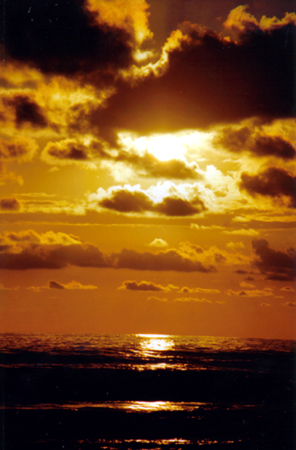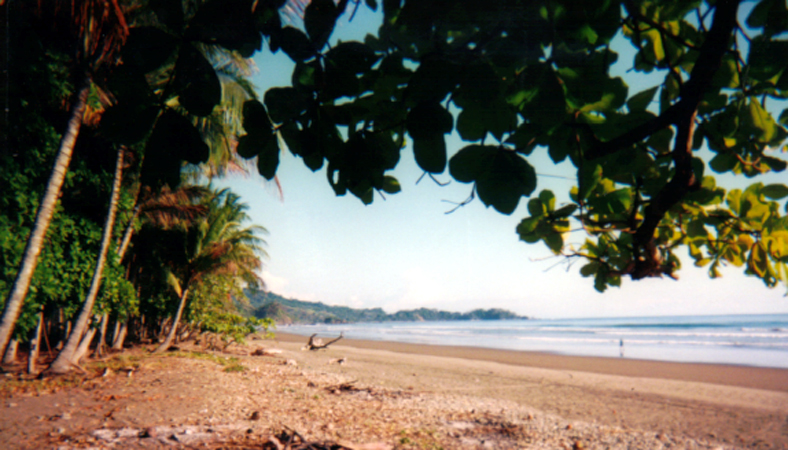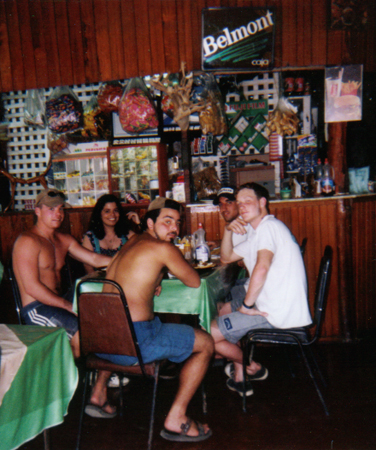 Dos Arepas Por Favor...Soda Nanoya, Dominical, 1996
Costa Rica has some of the BEST waterholes around......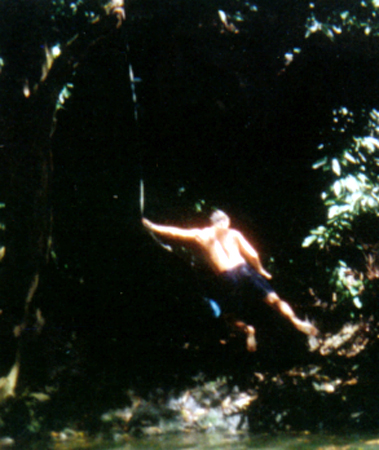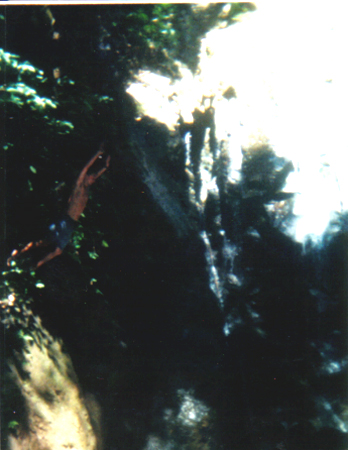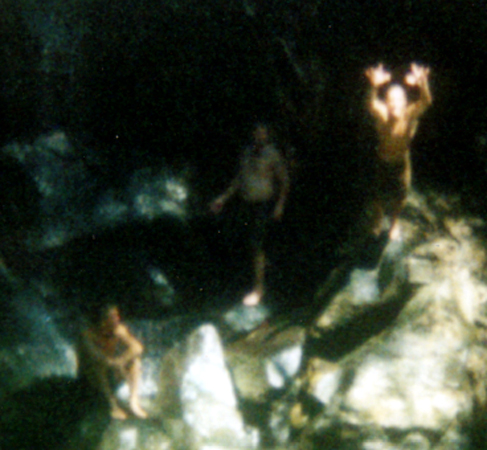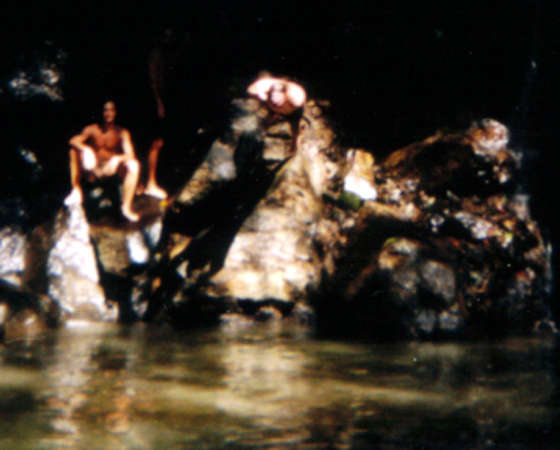 PAVONES 1996

We spent my 21st B-day in Pavones, and even managed to snag some good waves at the famous "longest left pointbreak in the world." Cuccaro....
TAKING ONE TO THE SKULL FOR MY 21ST COSTA RICAN STYLE FROM TOMMY C. AS BEAN LOOKS ON AND LOVES EVERY MINUTE OF IT!!!